Furnace Check_2000_1000
Keep Your Family
Warm This Winter
---
Reliable, Honest Heating & Air Conditioning Service
Serving Valparaiso & NW Indiana
Since 2013, Elico Heating and Cooling has been serving the HVAC needs of customers in Valparaiso and throughout Northwest Indiana. As installers of new Amana systems and servicers of all brands of heating and cooling systems, we pride ourselves on providing speedy, high quality service and invite you to discover the Elico difference for yourself.
What Our Customers Say
---
Don't take our word for it. See what some of our satisfied customers say about our heating and air conditioning service.
manufacturerAmana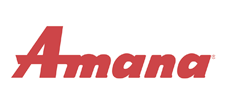 manufacturerAmericanStandard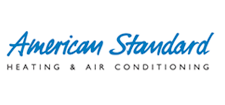 manufacturerBryant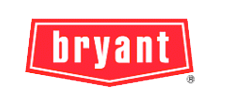 manufacturerCarrier
manufacturerComfortmaker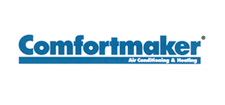 manufacturerGe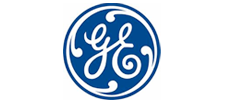 manufacturerGoodman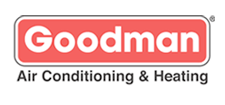 manufacturerLennox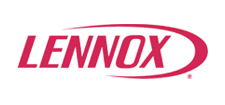 manufacturerRheem