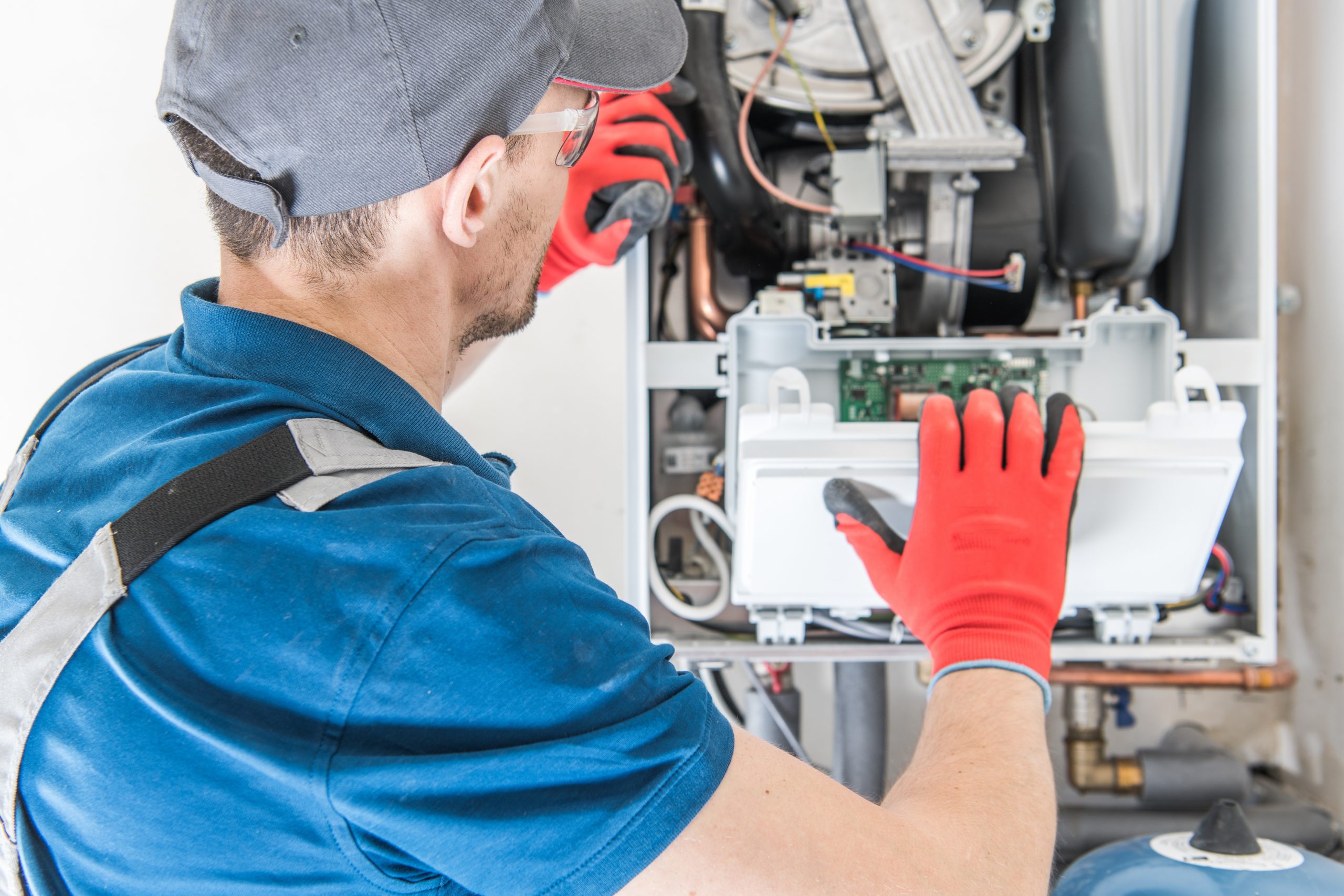 Heating Central Gas Furnace
It's time for a
furnace tune up.
---
Reliable, Honest Heating & Air Conditioning Service Serving Valparaiso & NW Indiana
Since 2013, Elico Heating and Cooling has been serving the HVAC needs of customers in Valparaiso and throughout Northwest Indiana. As installers of new Rheem systems and servicers of all brands of heating and cooling systems, we pride ourselves on providing speedy, high quality service and invite you to discover the Elico difference for yourself.
What Our Customers Say
---
Don't take our word for it. See what some of our satisfied customers say about our heating and air conditioning service.
James and his crew were constantly professional and understanding throughout the entire process of getting our furnace and duct work installed. I always felt like I understood what was wrong, and my options for repairing the problem. I appreciate the swift communication and initiative to help last minute. We went through many HVAC companies before coming across Elico and we won't be going through anymore else for our HVAC needs. Highly recommend!
Brooke Kuhn


December 14, 2022
Chris did a fantastic job! He checked everything, including all of our sensors. He also cleaned everything and changed our filters. He was friendly and professional...I would highly recommend.
Mandy Morrill


November 18, 2022
Great business, responsive to all questions and well informed regarding all available options for new air conditioner for our property. This was obviously a major purchase so we wanted to make sure we were choosing not only the right product, but the right company for the install, and any possible follow up as well. We had researched this costly home improvement thoroughly prior to choosing Elico Heating and Cooling. We found that they had a business practice of not only top technical expertise but honesty, and timely responsiveness, to all questions which tells so much about a company ethic. These are qualities that are truly commendable in this day and age,. Thank you James and crew job well done.
Dan McGarry


November 17, 2022
manufacturerAmana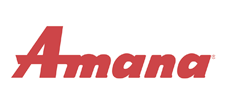 manufacturerAmericanStandard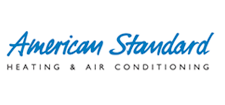 manufacturerBryant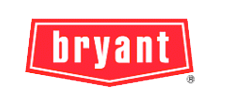 manufacturerCarrier
manufacturerComfortmaker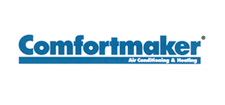 manufacturerGe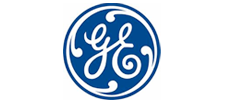 manufacturerGoodman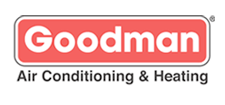 manufacturerLennox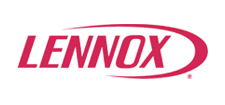 manufacturerRheem