Slide
Is Your
Air Conditioner
Ready?
---
Reliable, Honest Heating & Air Conditioning Service Serving Valparaiso & NW Indiana
Since 2013, Elico Heating and Cooling has been serving the HVAC needs of customers in Valparaiso and throughout Northwest Indiana. As installers of new Rheem systems and servicers of all brands of heating and cooling systems, we pride ourselves on providing speedy, high quality service and invite you to discover the Elico difference for yourself.
What Our Customers Say
---
Don't take our word for it. See what some of our satisfied customers say about our heating and air conditioning service.
James "TJ" Hayden and Mike were a great team and did an awesome job of getting my ac up and running on this 90 degree day! They were personable, informative and I couldn't have asked for better service. I would highly recommend ELICO!!!
Judy Nesper


May 12, 2022
Call ELICO FIRST EVERY TIME!!! ELICO rescued me from 2 nightmare installers!!! MY HOME IS A BIT UNIQUE AND I HAVE UNIQUE HVAC NEEDS. I had hired 2 different installers to install a secondary heat source to my house and set up my Ecobee thermostats. Both of those companies failed and actually did more harm then good. 😡😩 James, from ELICO, to the rescue 🥷🏻!!!ELICO (James), not only had to complete the job that the others failed to complete, he had to repair and reinstall MANY HORRIBLE (and dangerous) ERRORS the others had made!!! I will always call ELICO 1st… I trust them!!! 100% ELICO will be hired again to do my next job (soon) !!!
Erin Martin


February 2, 2022
manufacturerAmana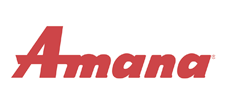 manufacturerAmericanStandard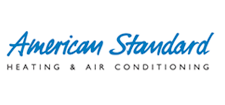 manufacturerBryant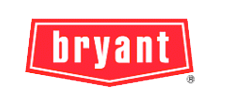 manufacturerCarrier
manufacturerComfortmaker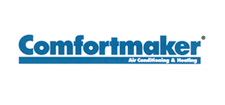 manufacturerGe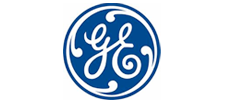 manufacturerGoodman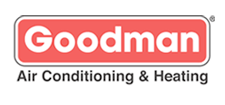 manufacturerLennox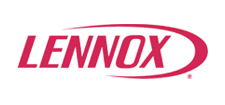 manufacturerRheem