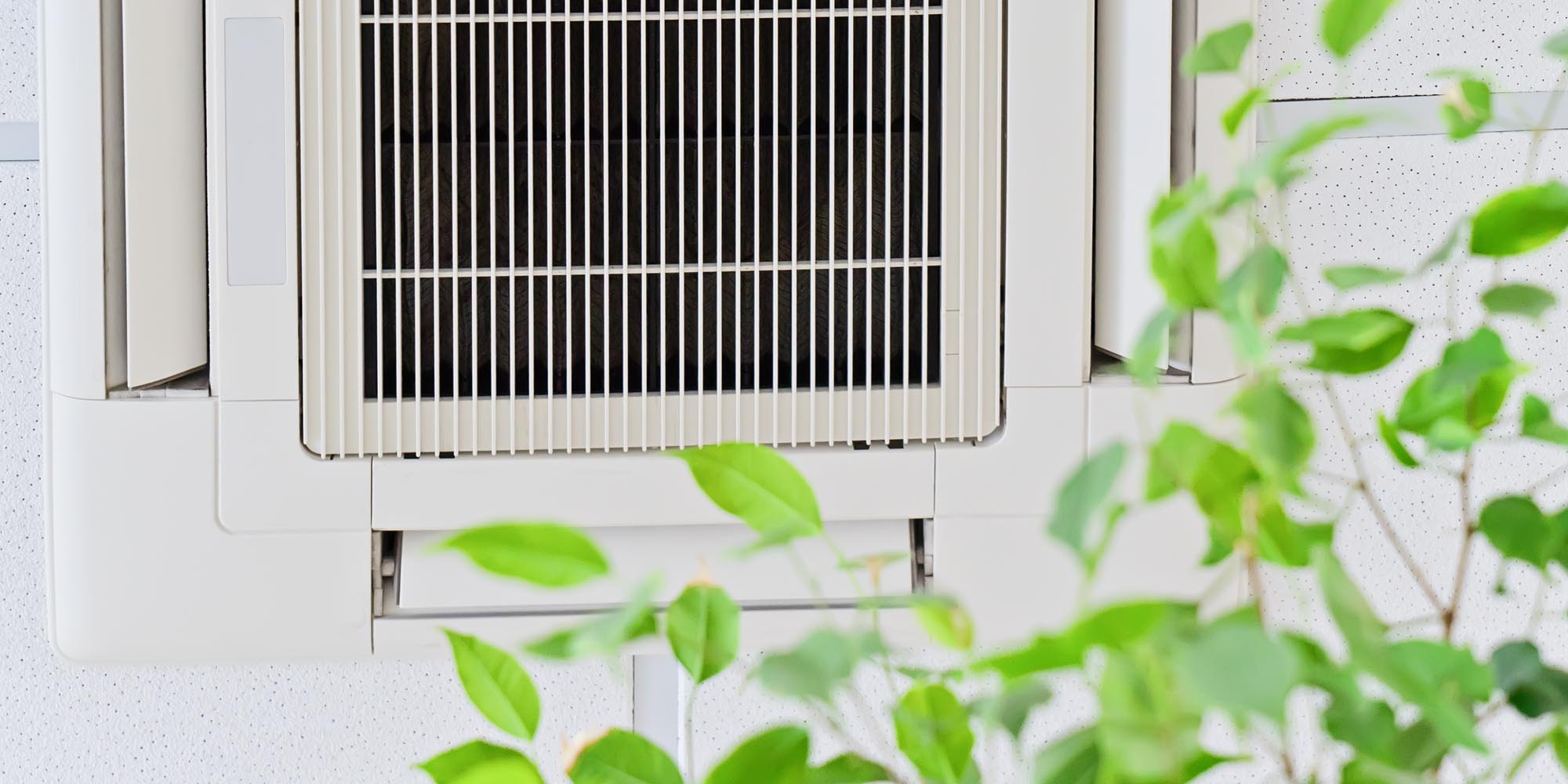 airquality_hero
breathe easier, live fuller
---
Indoor Air Quality Services in Valparaiso & NW Indiana
Living in Northwest Indiana means we experience the full range of all four seasons. One way to combat seasonal changes is to make sure you have high quality indoor air. Our expert regular maintenance program can help ensure that the air you're breathing is clean and comfortable.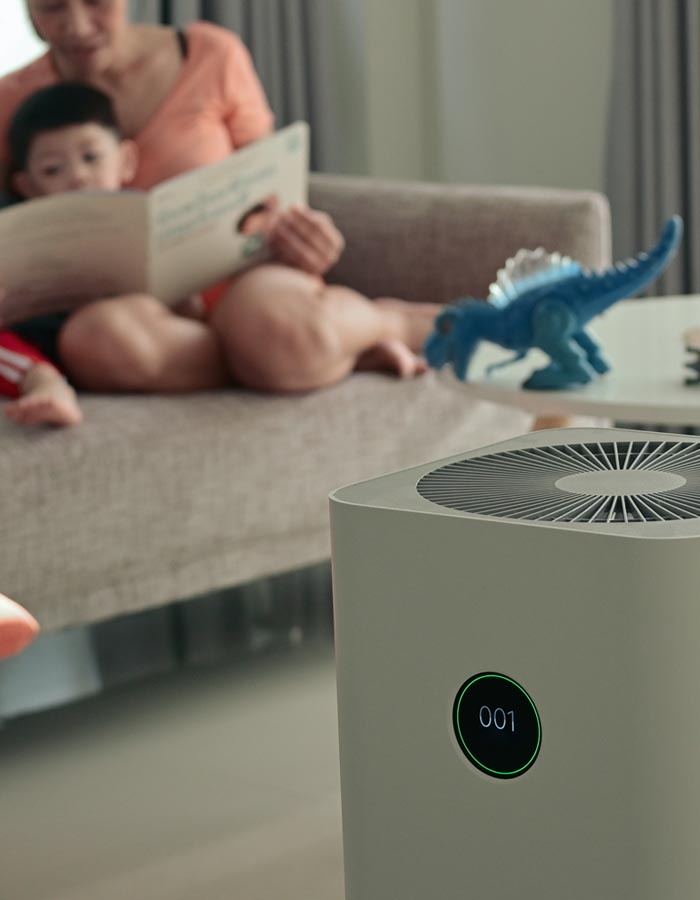 Why Should You Care About Your Home's Indoor Air Quality?
---
Indoor air quality has both short and long-term effects on your body. Air quality greatly impacts your respiratory system, digestive system, cardiovascular system, and nervous system. Unwanted short-term effects of dust-filled, polluted air include dizziness, sneezing, throat irritation and nausea. However, constant exposure to poor air quality can have life-altering consequences. Air pollutants cause inflammation in the body which can lead to tissue damage. Carcinogens in the air can lead to cancer. Poor air quality also worsens the conditions for those who suffer from common diseases like asthma or conditions like high blood pressure.
Another thing to consider, especially during the cold winter months, is your indoor humidity level. Ideally, it should fall between 30-50% to help prevent dry skin and static electricity, relieve some cold and flu symptoms, and create a warmer, cozier air environment.
How Elico Can Improve Your Home's Indoor Air Quality
---
One of the easiest ways to improve the air you breathe is to invest in a high-quality air filter. A better filter will collect dust and pollen irritants to help you breathe easier. Dirty air ducts are also something to look out for. A build-up of dirt, debris, or matted dust can cause your air filter to not work properly. Our ventilation services will help ensure the air in your home is clean and clear throughout the seasons. We can also install a central humidifier to your HVAC system to help prevent dryness in your home. Well worth the investment, it allows you to easily change the humidity level in your home through your thermostat.
What Our Customers Say
---
Don't take our word for it. See what some of our satisfied customers say about our heating and cooling services.
Elico came and gave me a quote for a multi zone addition to our central unit. They showed up, were respectful and clean when giving our proposal. They were also the only vendor to give us a full proposal of all needed parts. Installation was exceptionally clean and well done. We are very pleased with the work from Elico and will be using them for all our HVAC needs.
Steven Sumichrast


May 25, 2023
James is a knowledgeable, professional repairman, and I would recommend him to anyone. Thank you for the stellar job you did on my mother's furnace. We appreciate the punctuality and professionalism.
Mia I


March 16, 2023
James and his crew were constantly professional and understanding throughout the entire process of getting our furnace and duct work installed. I always felt like I understood what was wrong, and my options for repairing the problem. I appreciate the swift communication and initiative to help last minute. We went through many HVAC companies before coming across Elico and we won't be going through anymore else for our HVAC needs. Highly recommend!
Brooke Kuhn


December 14, 2022