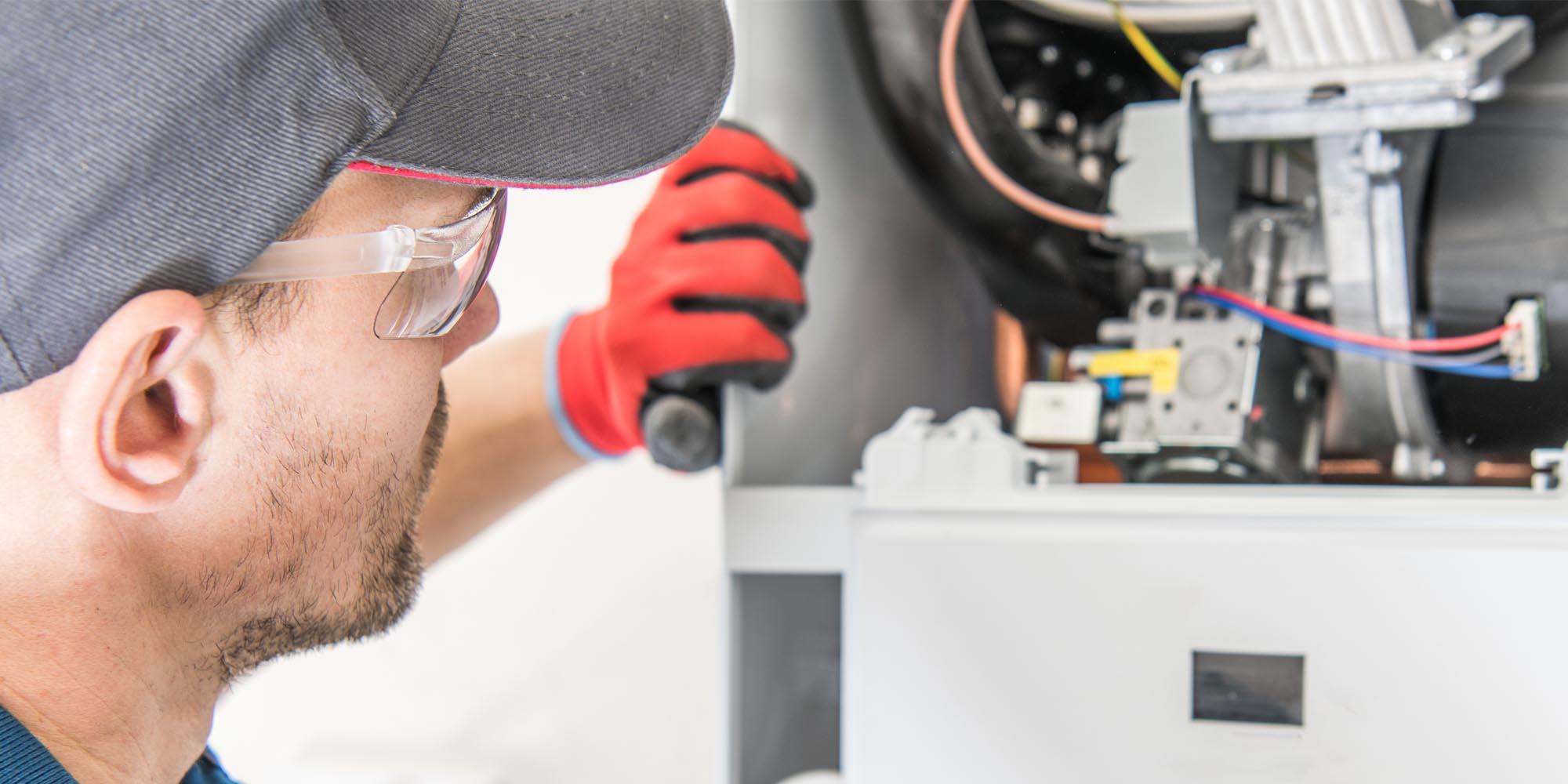 heating_hero
Furnace Repair & Installation
---
As HVAC specialists, we are committed to being the best in installation, service, customer satisfaction and employee training. We keep each client's unique needs in mind when suggesting furnace repairs and installation. Our skilled technicians are able to service all brands, and with our expert maintenace program, we can assure you that our furnace repairs will keep your systems running more efficiently and will make your equipment last longer.
Furnace Repair & Installation Serving Valparaiso & NW Indiana
---
As members of the Northwest Indiana community, we only recommend products and services that we would use in our own homes. We continue to be one of the leaders of the HVAC Contractor industry by consciously choosing to be environmentally friendly and installing energy efficient products. As participants of the HVAC Industry Drug Free Workplace program, we perform random drug screenings of all our employees. All employees have also passed a background test.
Furnace Repair
---
Lack of regular maintenance, normal wear and tear, bad limit switches, and faulty ignitions are all common issues with furnaces. When it comes to furnace repairs, it is important to hire skilled technicians who can address these smaller issues before they become a more major expense.
Certified Installation of Rheem Systems
---
Furnaces don't last forever. If you notice your energy bills going up, are frequently scheduling repairs, or are hearing some strange noises, it may be time to replace your furnace altogether. We believe in a collaborative approach and keep you involved every step of the way – from the initial evaluation, estimate, installation, and ongoing maintenance. A Rheem installation will give you superior energy efficiency, maximum comfort and outstanding versatility.
What Our Customers Say
---
Don't take our word for it. See what some of our satisfied customers say about our heating and cooling services.
James "TJ" Hayden and Mike were a great team and did an awesome job of getting my ac up and running on this 90 degree day! They were personable, informative and I couldn't have asked for better service. I would highly recommend ELICO!!!
Judy Nesper


May 12, 2022
Call ELICO FIRST EVERY TIME!!! ELICO rescued me from 2 nightmare installers!!! MY HOME IS A BIT UNIQUE AND I HAVE UNIQUE HVAC NEEDS. I had hired 2 different installers to install a secondary heat source to my house and set up my Ecobee thermostats. Both of those companies failed and actually did more harm then good. 😡😩 James, from ELICO, to the rescue 🥷🏻!!!ELICO (James), not only had to complete the job that the others failed to complete, he had to repair and reinstall MANY HORRIBLE (and dangerous) ERRORS the others had made!!! I will always call ELICO 1st… I trust them!!! 100% ELICO will be hired again to do my next job (soon) !!!
Erin Martin


February 2, 2022