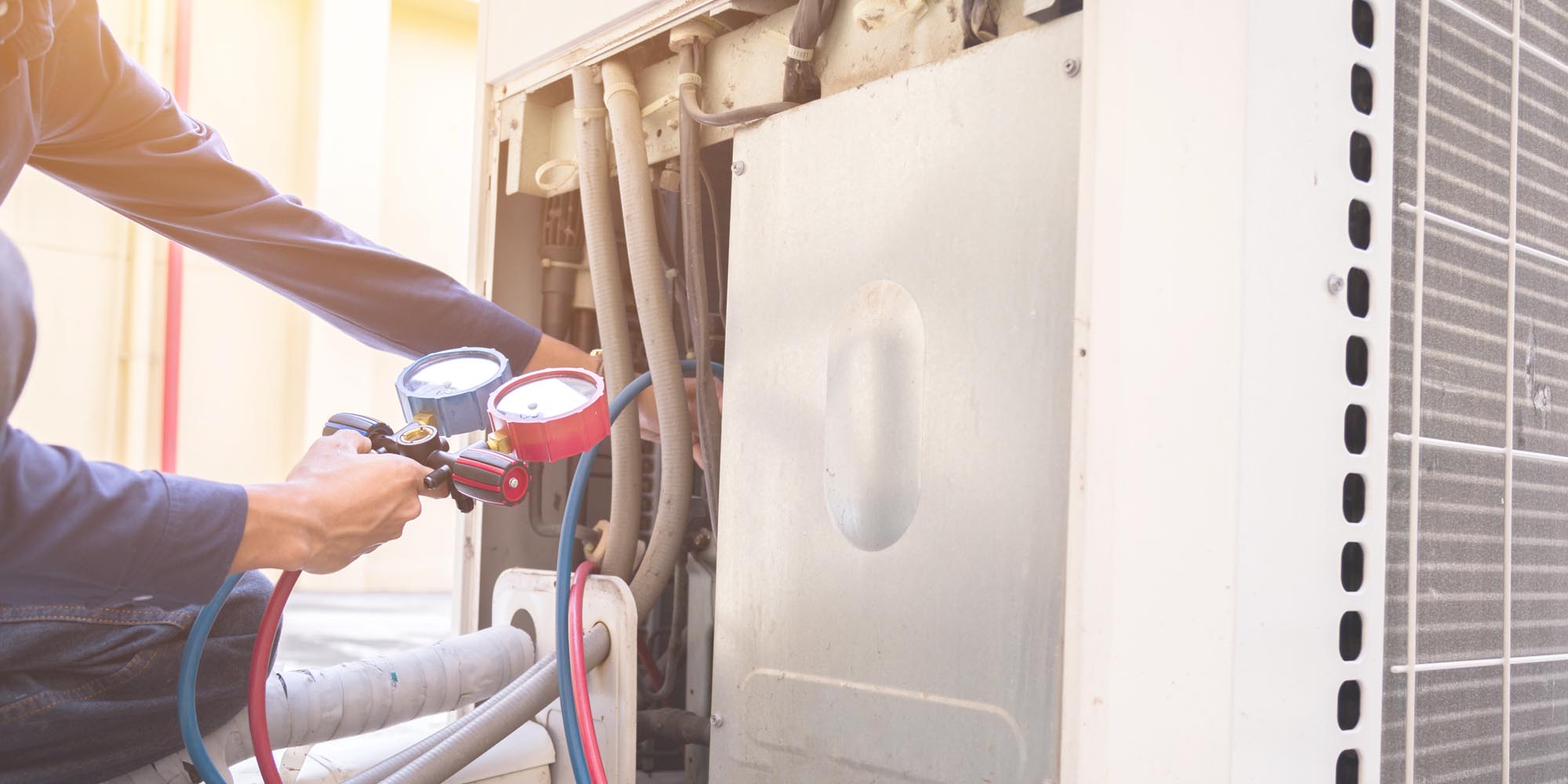 airconditioner_hero
Air Conditioning Service
and Installation
---
At Elico HVAC you can expect quality products and skilled technicians. We are dedicated to superior customer service by making ourselves available for 24-hour emergency services, even during peak periods, and promise quick turnarounds. Every client has specific needs. We pledge to deliver expert solutions to all of your air conditioning service or installation issues.
Air Conditioning Service & Installation Serving Valparaiso & NW Indiana
---
Local and family-owned, we are loyal to Valparaiso and the greater Northwest Indiana region. As a small business, we understand the value of every hard-earned dollar and are conscious of keeping costs low. We happily service both residential and commercial HVAC systems and believe we can provide competitive pricing alongside our reliable expertise.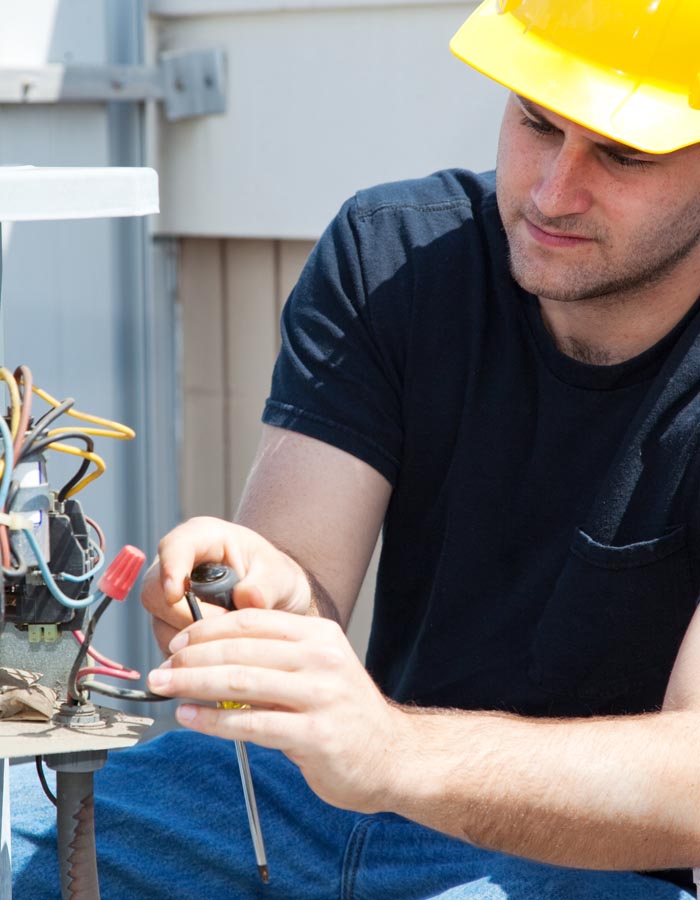 Air Conditioner Repair
---
Refrigerant leaks, drainage problems, and frozen condenser coils are all common air conditioner issues that we can help you with. If you're noticing reduced or warm airflow coming out of your vents, or your air conditioner is taking a long time to cool down your home, it's time to schedule an air conditioner service appointment and have one of our skilled technicians take a look.
Certified Installation of Rheem Systems
---
We use a specific formula that weighs the cost of repairs and the age of your older unit to help you determine whether or not it is time to replace your air conditioning system. Sometimes an immediate repair may cost less, but will only delay a more costly decision in the future. We will provide you with an accurate and transparent evaluation to help you make your final decision. A Rheem heating and cooling installation will give you superior energy efficiency, maximum comfort and outstanding versatility.
What Our Customers Say
---
Don't take our word for it. See what some of our satisfied customers say about our heating and cooling services.
James and his crew were constantly professional and understanding throughout the entire process of getting our furnace and duct work installed. I always felt like I understood what was wrong, and my options for repairing the problem. I appreciate the swift communication and initiative to help last minute. We went through many HVAC companies before coming across Elico and we won't be going through anymore else for our HVAC needs. Highly recommend!
Brooke Kuhn


December 14, 2022
Great business, responsive to all questions and well informed regarding all available options for new air conditioner for our property. This was obviously a major purchase so we wanted to make sure we were choosing not only the right product, but the right company for the install, and any possible follow up as well. We had researched this costly home improvement thoroughly prior to choosing Elico Heating and Cooling. We found that they had a business practice of not only top technical expertise but honesty, and timely responsiveness, to all questions which tells so much about a company ethic. These are qualities that are truly commendable in this day and age,. Thank you James and crew job well done.
Dan McGarry


November 17, 2022