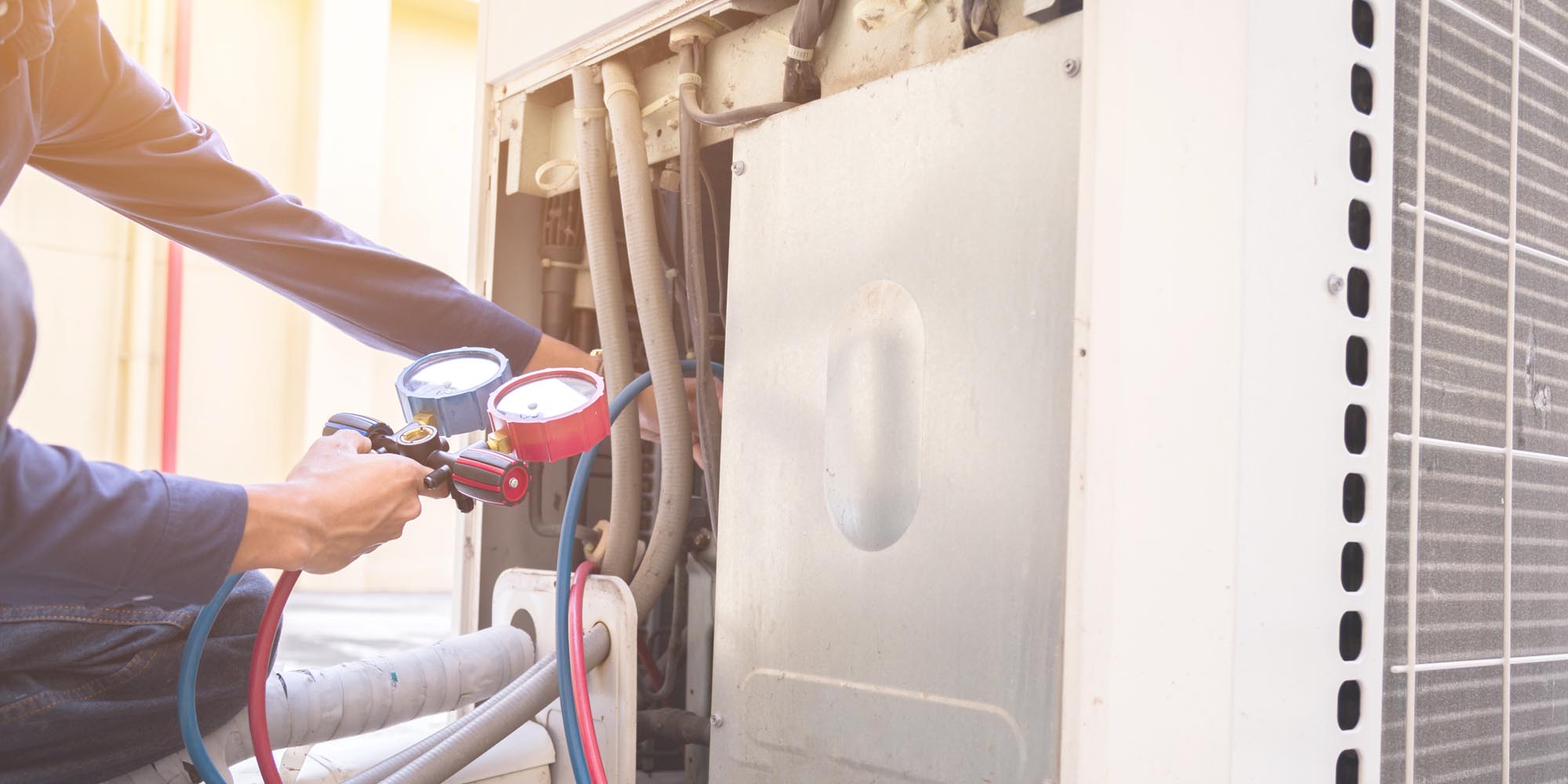 airconditioner_hero
Air Conditioning Service
and Installation
---
At Elico HVAC you can expect quality products and skilled technicians. We are dedicated to superior customer service by making ourselves available for 24-hour emergency services, even during peak periods, and promise quick turnarounds. Every client has specific needs. We pledge to deliver expert solutions to all of your air conditioning service or installation issues.
Air Conditioning Service & Installation Serving Valparaiso & NW Indiana
---
Local and family-owned, we are loyal to Valparaiso and the greater Northwest Indiana region. As a small business, we understand the value of every hard-earned dollar and are conscious of keeping costs low. We happily service both residential and commercial HVAC systems and believe we can provide competitive pricing alongside our reliable expertise.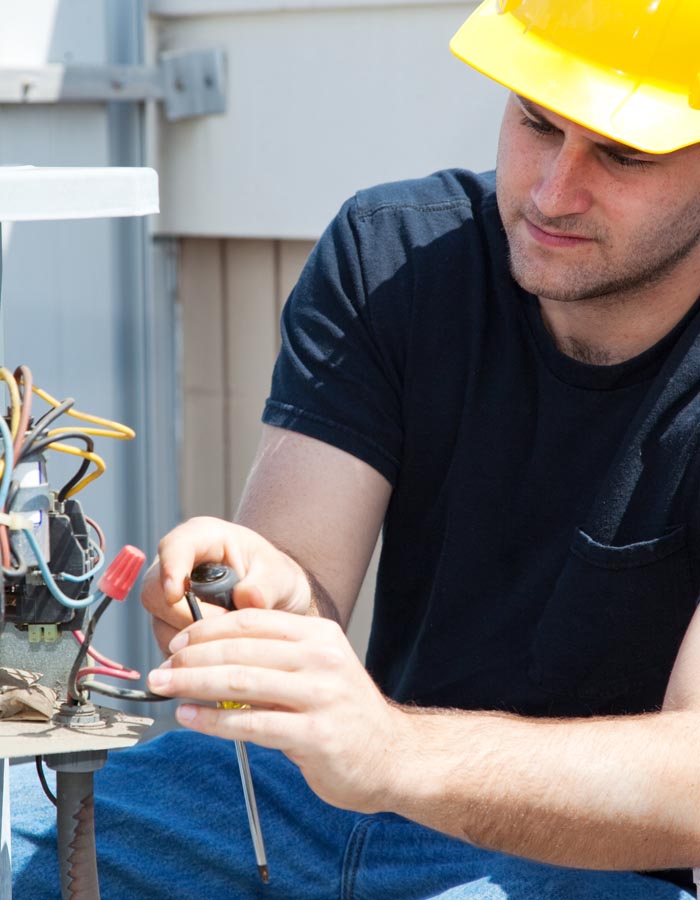 Air Conditioner Repair
---
Refrigerant leaks, drainage problems, and frozen condenser coils are all common air conditioner issues that we can help you with. If you're noticing reduced or warm airflow coming out of your vents, or your air conditioner is taking a long time to cool down your home, it's time to schedule an air conditioner service appointment and have one of our skilled technicians take a look.
Certified Installation of Rheem Systems
---
We use a specific formula that weighs the cost of repairs and the age of your older unit to help you determine whether or not it is time to replace your air conditioning system. Sometimes an immediate repair may cost less, but will only delay a more costly decision in the future. We will provide you with an accurate and transparent evaluation to help you make your final decision. A Rheem heating and cooling installation will give you superior energy efficiency, maximum comfort and outstanding versatility.
What Our Customers Say
---
Don't take our word for it. See what some of our satisfied customers say about our heating and cooling services.
After getting multiple estimates, I chose Elico because of their professionalism, knowledge and they were actually reasonable with their pricing. I am very happy with them from beginning to end. They did an excellent job.! I had all ductwork replaced in the crawlspace. They were in and out in one day and did a flawless job.
Eliza Florio


September 4, 2023
Chris did a fantastic job! He checked everything, including all of our sensors. He also cleaned everything and changed our filters. He was friendly and professional...I would highly recommend. James was here to check our AC and, as always this company is the absolute best for service and professionalism.
Mandy Morrill


August 22, 2023
James and his employees are always friendly and helpful. Whenever I've had an issue with either my AC or furnace, they make sure that the problem is fixed that same day. The work is great quality and the cost of services is the best around
Cathy Davis


July 5, 2023